Recovering valuable ions from process water.
Problem: Salt recovery continues to grow in importance and necessity as resources become more constrained. So far, desalination of industrial wastewater focuses on producing freshwater – we want to shift this focus towards simultaneously recovering valuable salts to close material cycles.
Solution: We deploy flow-electrode capacitive deionization (FCDI), which moves salt ions instead of water through the use of an electric field. Thereby, we can achieve high concentration factor and ion selectivity in one single energy-efficient process step with various ions (Sodium, Lithium, Nitrate, Fluoride, Phosphate, Chloride, …), without generating explosive gases at the electrode.
USP: We are the inventors of this patented FCDI process and have already successfully tested the process in pilot scale in an industrial application. Now we want to bring our technology into industrial application on scale.
Markets: Chemical processes (e.g. selective separation and concentration of Chloride, Sulfate and Carbonate); Industrial processes (e.g. recycling of Nitrate in steel industry); Food & beverages (e.g. separation of salts and sugar); Material recycling (e.g. recovery of Lithium from brines)
Founded: 2023
Location: Aachen
Stage: Pre-Seed
Christian Linnartz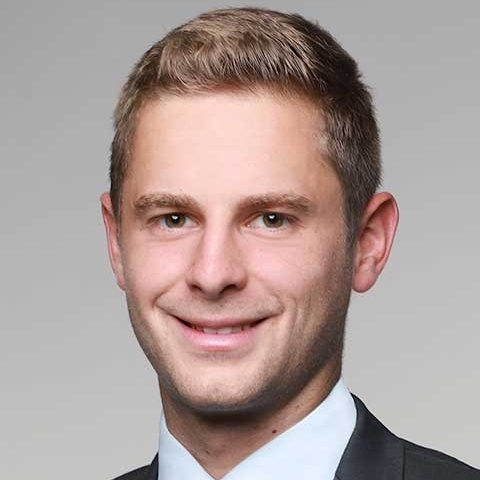 Janosch Bär
Kerstin Brökelmann
Niklas Köller