For Future Founders
Make your research matter.
From the food we eat, the way we live, the clothes we wear to the technology we use on a day to day basis – a staggering 97% of the products around us require at least one chemical process step in their manufacture.
Yet, in order to overcome today's "take-make-waste" economy, many of the chemical products we use are in desperate need for an update. Around the globe, climate change, environmental pollution, finite fossil resources and food security are at the top of political agendas.
And it's up to scientists like you to develop new technologies and products that will allow us to maintain our current standard of living. If you ever wanted to create real impact with your research, bringing it to market by starting your own business may just be what you're looking for.
You're wondering if startup is right for you?
Join our Venture Talks to experience startup-life first hand. And even better, you get to connect with like-minded, passionate people who are driven to create a real impact, meet new friends, colleagues, mentors as well as potential co-founders and investors.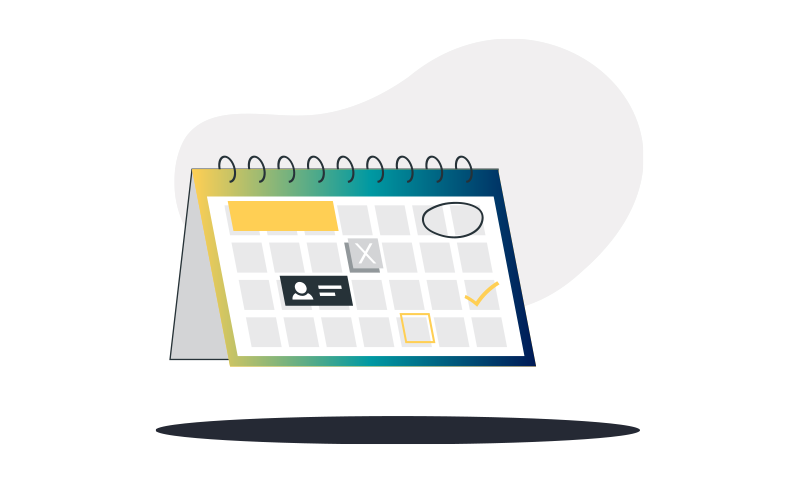 You have product or service ideas that can change the world?
Show us what you're made of and participate in our From Lab to Market Challenge. Besides learning about commercialisation of your research, you can win cash prizes and the opportunity to present in front of high-ranking people from academia, industry, capital market and politics.
There are countless reasons why you should consider starting a company.
You can follow your passion.
You can work on something that matters to you.
You can create real impact in the world.
You have a high level of autonomy.
You'll acquire a ton of new skills.
You meet incredible people.
You can make a lot of money.
Reach out to us, if you want to know more.