UV phosphors, the next-level disinfection technology.
Problem: Germs are a serious problem in many areas of life – not just since the Covid pandemic. Clean drinking water and air are becoming scarcer worldwide, MRSA and antibiotic resistance pose challenges to healthcare and new diseases arise frequently.
Solution: Disinfection with light: Uniphors produces unique UV phosphors and innovative electronic solutions with UV LEDs. These disinfect water, air or surfaces. They guarantee sterility – for sure.
USP: Our solutions are smaller, more energy efficient, safer and the processes are cheaper (fast, no wiping, no filter change etc.) than traditional disinfection solutions. No chemicals are used (chlorine, mercury, etc.) and no resistance is created. Uniphors combines the latest phosphor and LED technology from its science to new applications.
Markets: Water supply, sanitary, food, air purification, hvac, med tech, sterilization, packaging, illumination, art, design.
Founded: 2023
Location: Münster
Stage: Pre-Seed
Christian Junker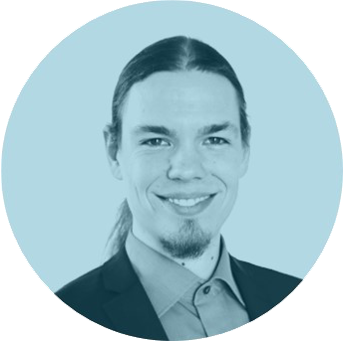 Ingo Franz
Marc Hetzert
Jan-Philipp Wessels